Extensive roadworks in the High Fens

From 14 March 2022, visitors of the High Fens should be prepared for delays in the course of diversions. Large parts of the Venn Road (N676 from Mont-Rigi in the direction of Sourbrodt as well as the N647 in the direction of Elsenborn) will only be passable in an impaired manner or even closed completely from this date on. The full completion will take place in 6 stages and is expected to be finished by June 2023.

Click here for the full article.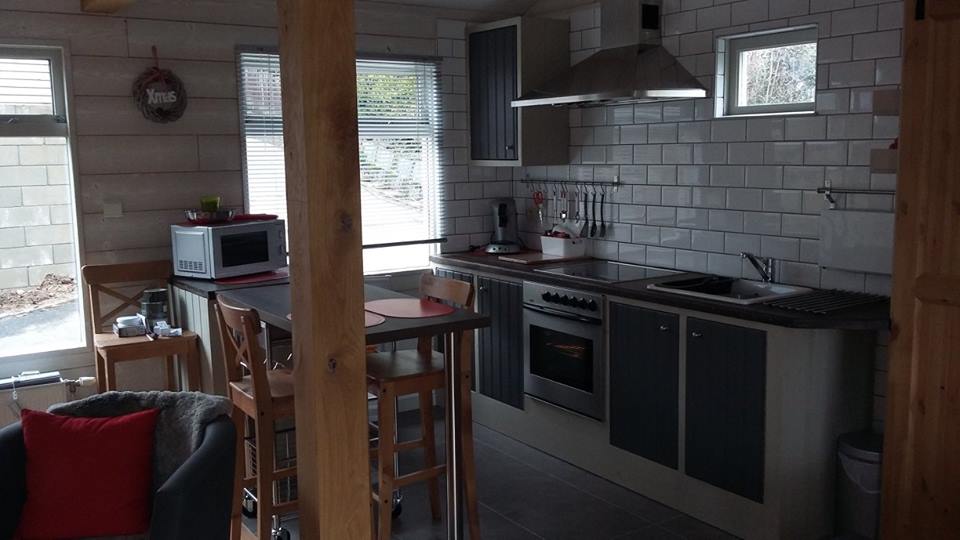 We proudly present:
Welcome to Camping La Plage at the Belgian Ardennes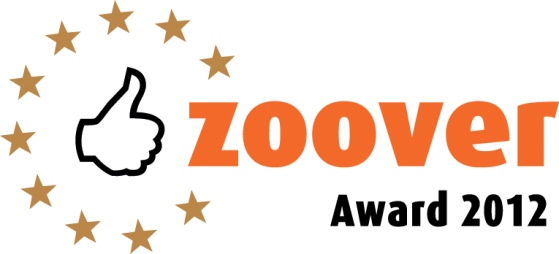 Camping La Plage is situated 400 meters from Robertville along the Lake of Robertville and the recreation parc 'Bassin de Natation'. Just at the edge of the nature reserve the 'Hoge Venen', Camping La Plage will be your home and the perfect base during your holidays. Enjoy your walks through the forest, take a swimm in our own heated outdoor swimmingpool or go fishing in the lake. Hire a bike to explore the hills or take a short trip to the many sites, like the 700 meter highest hill in Belgium; Signal de Botrange. And even further afield to the picturesque village of Monschau in Germany. Camping La Plage's location is the ideal gateway to your final destination.

Our camping is built on terraces and is open yearround, even in winter time. Close to our camping, you are able to use the ski runs and ski trails. And for those who feel this isn't exciting enough, we can make a reservation for an Ultra Light flight above Robertville.
You Tube Video

Do you have an activity at Spa-Francorchamps?
Camping La Plage is located just 10 Miles from the circuit and will always have a place for you!
Camping, caravan or apartment
It will also be many times cheaper than on the campsites around the circuit.